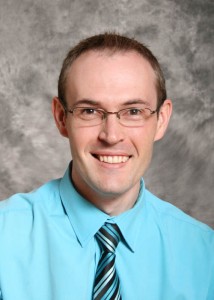 Social media links:
Things that drive me:
The efficient and appropriate use of technology in education, and education management.
Teaching the importance of curiosity and resilience in the Mathematics and IT classrooms.
Places I work:
ADAM EduTech – An educational technology consulting company I own.
St Mary's DSG, Kloof – I teach high school Mathematics and Advanced Programme Mathematics. I enjoy exploring ways to integrate technology appropriately in the classroom.
Places I have worked:
Advisory Positions:
Professional Memberships:
Hobbies and Recreation:
Equestrian Sport:

Eventing: I am the FEI National Safety Officer for Eventing, a National Event Judge and Provincial Technical Delegate. I am the Secretary of the KZN Eventing Association.
Show Jumping: I am a Learner Jumping Judge.
Dressage: I hold the KZN Dressage Council's Judges and Officials Portfolio to manage the province's judges panel.

Maker:

I am an 3D-printer hobbyist, experimenting with 3D design.