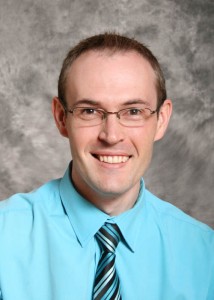 Social media links:
Things that drive me:
The efficient and appropriate use of technology in education, and education management.
Teaching the importance of curiosity and resilience in the Mathematics and IT classrooms.
Places I work:
ADAM EduTech – An educational technology consulting company I own
St Mary's DSG, Kloof – I teach high school Mathematics and Advanced Programme Mathematics. I enjoy exploring ways to integrate technology appropriately in the classroom.
Places I have worked: